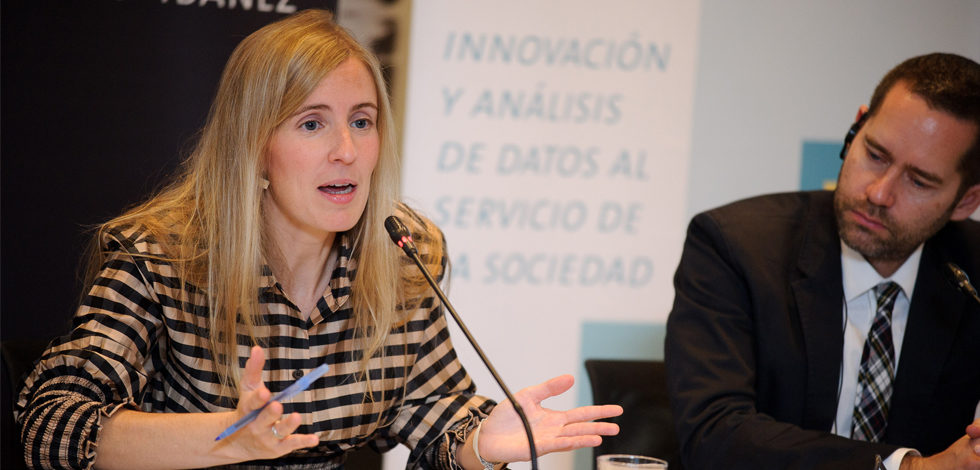 The academic and professor at Harvard University, Victòria Alsina, visited our country and participated in various conversation panels that included a working day in the Senate.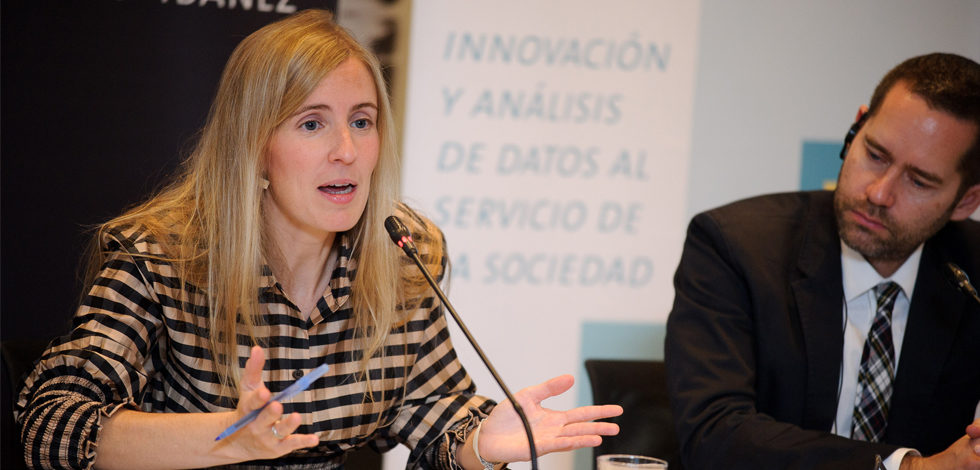 How to promote citizen participation?
The academic and professor at Harvard University, Victòria Alsina, visited our country and participated in various panel discussions that included a visit to the Senate where she commented on the progress of the Crowdlaw project, which is promoted by the School of Government in conjunction with the GobLab UAI and with support from the Harvard regional office in Chile, DRCLAS.
"It should be noted that the initiatives and experiences undertaken by Chilean public institutions are multiple. They were pioneers with the creation of the  Senador Virtual platform when nobody still dared to do it" said the academic.
Law professor and GobLab associate researcher, Mayra Feddersen, values ​​Alsina's visit, "working face to face makes the team stronger and allows us to learn about her experience and knowledge." Regarding the Senador Virtual platform, she comments that other experiences of participation are limited, one month or two months "but that something has been running for 16 years is rare, it is a good place to study."
Alsina is also critical about the methodology of questions to citizens: "Participation policies have focused a lot on asking people for their opinion but people have not been asked about their ideas, we must take advantage of expertise and knowledge that people have" she said.
Crowdlaw in Chile is focused on the main challenge and least resolved issue of participation policies, that is the processing of the large amount of information collected, "normally not enough attention is paid to the energy, effort and resources that the institution requires to process all this information "says Alsina. The program that has been promoted in our country is focused on institutionalization and how to transform public institutions to be able to absorb and digest all this information that is in the hands of people, a methodology that is in line with the agenda promoted from the Harvard University in collaboration with the Governance Lab of the University of New York.
"The collaboration between the University of Harvard, the Senate and the GobLab UAI is solid and with future perspectives, it was raised as a research action that is a win-win for both and has as its starting point the questio: how can we promote citizen participation? " a relevant issue for academics according to Alsina.