Innovation and Data Science at the Service of Society
We work with government agencies, civil society organizations and businesses to ensure that data generates public value.
Crowdlaw project
In different parts of the world, both governments and parliamentary systems face the challenge of increasing their levels of legitimacy and perception of trust…
Data Ethics
In this line of work we explore the ethical and social implications of the use of data science, its effects on privacy, transparency…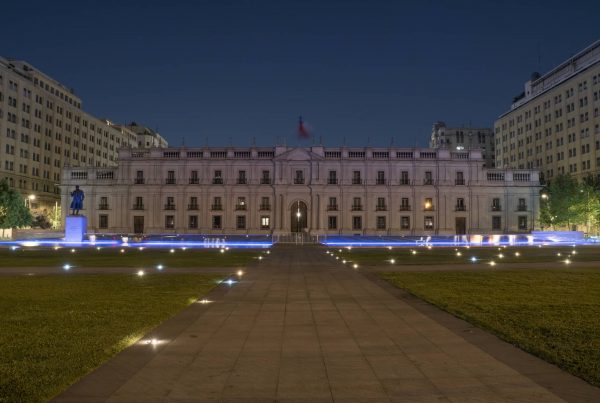 Los sistemas de decisiones algorítmicas como la inteligencia artificial comienzan a asumir un rol cada…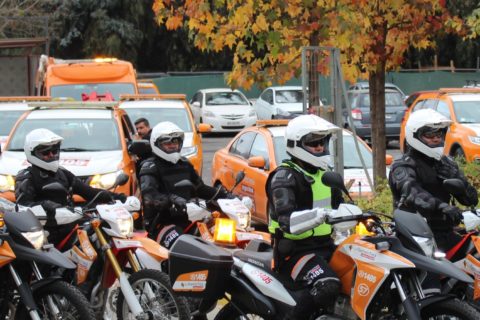 Tuesday December 17th, 2019
Through a research alliance with the Municipality of Lo Barnechea and its Citizen Security Observatory,…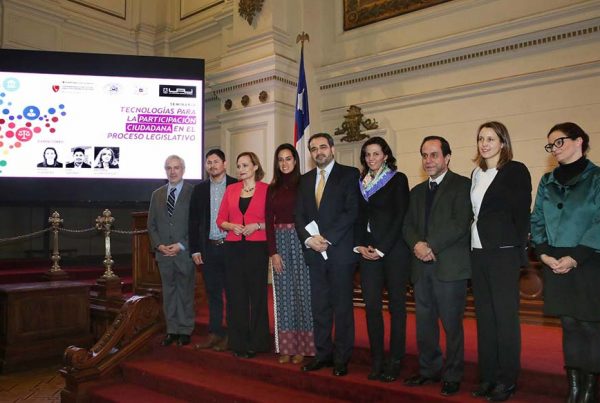 Thursday January 23rd, 2020
In different parts of the world, both governments and parliamentary systems face the challenge of…
We carry out different training, introduction and diploma courses
Be more knowledgeable and research the subjects in your area to learn and have more experience in them.
Formulación de Proyectos de Ciencia de Datos
En el marco de la transformación digital de las organizaciones, la ciencia de datos es una importante herramienta para abordar los problemas y prioridades estratégicas. ¿Qué tipo de problemas es posible resolver con datos? ¿Cuáles son los requisitos mínimos de un proyecto de ciencia de datos?
Introducción a R para ciencias sociales
El objetivo principal de este curso es introducir a los estudiantes en el uso del lenguaje de programación R y el ambiente RStudio para el manejo de datos relacionados al ámbito de las ciencias sociales y las políticas públicas. Al terminar este curso, el estudiante será capaz de importar datos a R.
Events, talks, seminars and more
Check here for upcoming events so you can join us and participate
Primera versión del seminario permanente: "Tecnologías, Políticas y Sociedad"
El Doctor en Teoría Crítica, Claudio Celis, fue el encargado de abrir el evento con su presentación "Algoritmos, Trabajo, Mirada".
Charlas GobLab: Resolviendo problemas públicos con ciencia de datos
Ex alumnos del diplomado en Big Data para Políticas Públicas mostraron proyectos para enfrentar la contaminación del aire y mejorar procesos de selección de personal.
Charlas GobLab: Spatial Data Science y los datos de COVID-19 en Chile
El director académico del Diplomado de Big Data para Políticas Públicas Viña del Mar, Esteban López, fue el expositor en esta nueva charla sobre la ciencia de datos espacial y la pandemia.
GobLab presenta reflexiones sobre transparencia y responsabilidad algorítmica para la inteligencia artificial
La publicación será un aporte directo a la Política Nacional de IA que se encuentra en elaboración por parte del Ministerio de Ciencia.