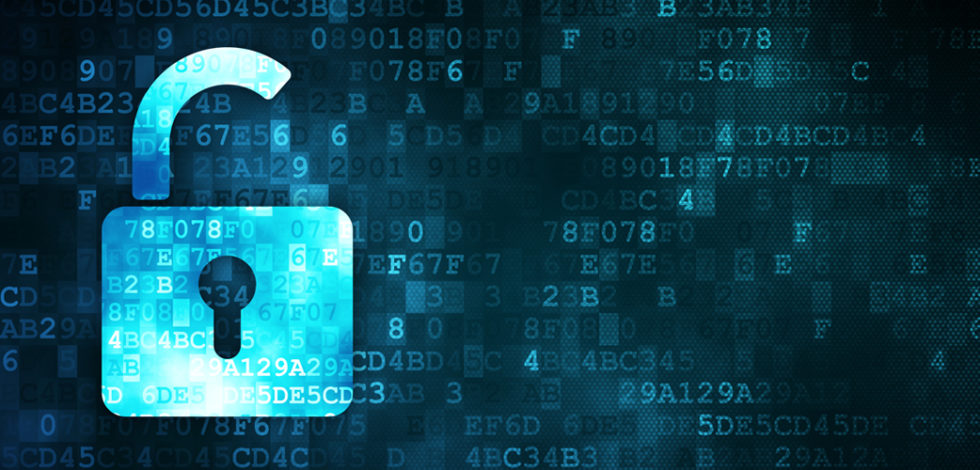 On March 2, the Open Data Day is celebrated in different parts of the world, a day that seeks to celebrate the importance of open data.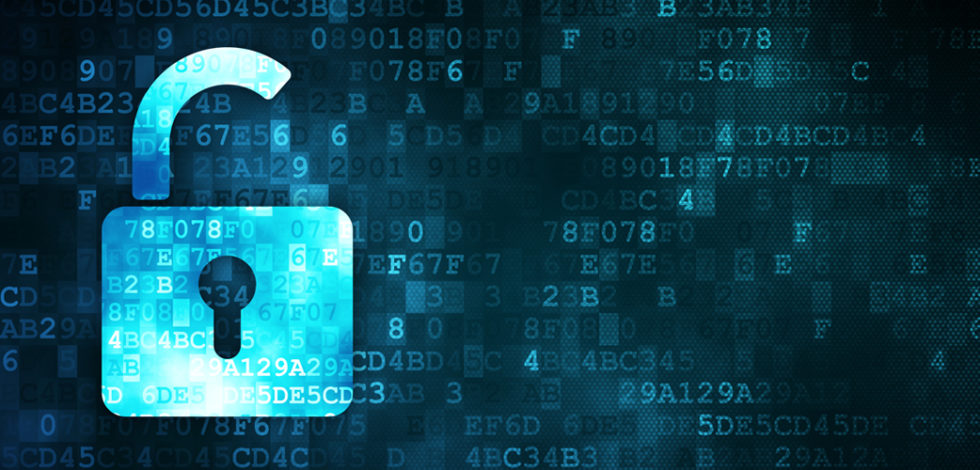 Fake News and Open Data
On March 2, Open Data Day is celebrated in different parts of the world, a day that seeks to celebrate the importance of open data, emphasizing how it helps society's development.
In Chile, the Ministry of Finance organizes the Open Data Day 2019 in Santiago, and the UAI's Data Observatory, of the School of Communications and Journalism, together with GobLab, of the Government School, will give workshops and talks to bring people closer to the open data.
Data Journalism
As a new area, data journalism lacks agreement on its methodologies, and everyone is following their one intuitions on the best ways to do the job, says Carlos Franco, a professor at the School of Communications and Journalism and Director of the Data Observatory. This is the motivation behind the latest data journalism manual that came out in 2018, in which academics, activists, and journalists presented their own know-how on data journalism.
"With this workshop, we seek journalists, journalism students, and content generators, to share and gain new tools and methods since sharing is essential when we talk about open data," says Franco.
Open data allows us to present new platforms, and new collection and analysis methods, and data journalism is the same, "through trials and errors we learn new things, and sharing them allows consolidating that knowledge," adds the academic.
Fake News in our favor
The workshop taught by Professor Carlos Franco will address how today's algorithms are threatening news credibility through fake news, and how these algorithms can become useful tools to combat fake news as well.
At the present, algorithms can – based on content consumption behaviors- predict the interests of people and launch offers according to them, "the shift that I propose, is how to use these algorithms so that they offer you good information, already validated and checked, which is not fake news, that is, to prevent users when they are in a fraudulent site and deliver good information," deepens the professor.
The responsibility of Open Data
Open Data Day will address from different and broad aspects the use of data, all from power control, such as data journalism and citizen's role in working with data, to the state's turn towards open data. Therefore, the final message of this activity lies in showing the importance of knowing how to interact with data.
"You can interact as a citizen, as a journalist, whatever it is, but it is important to interact with the data and gain data-based knowledge. It is not enough to open data. There is so much open data in the world, and so much unreliable data, so knowing where the good data is, becomes crucial", concludes Carlos Franco.