Standard Bidding Terms for Data Science and AI Projects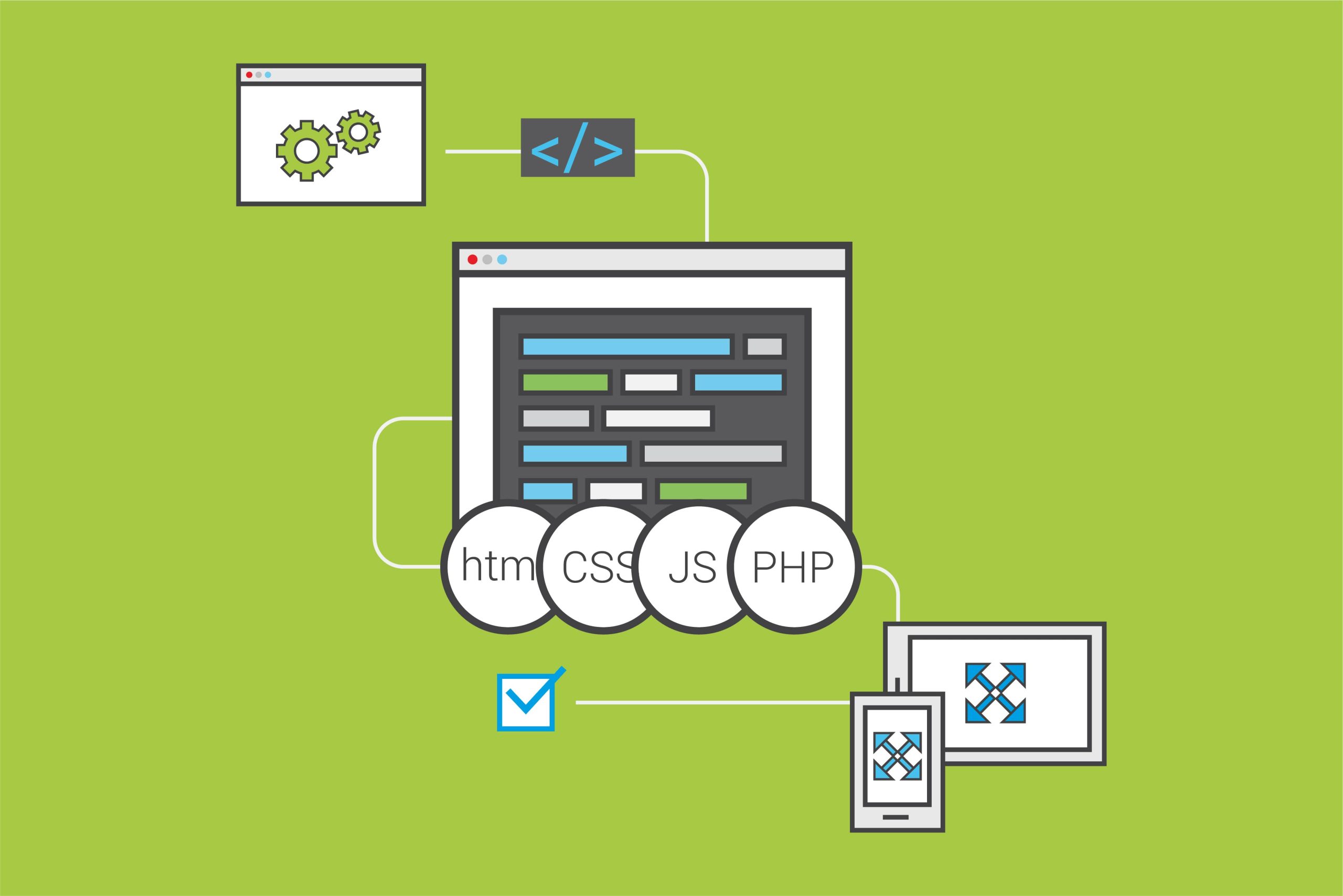 This is the first standard in Latin America to have clauses with ethical requirements for the acquisition of automated systems by the State, which must be required by public buyers and met by providers that intend to sell services such as user profiling, fraud detection or predictive models, just to name a few.
Among other things, the Standard Terms require that providers use models with statistical equity metrics, that they propose additional data protection measures and that a bias analysis be conducted according to the nature of the procurement, for example.
It is important to emphasize that with this document, State buyers will be able to save time and resources in public bidding, as only the annexes need to be filled out, maintaining the acknowledgment already provided by the Office of the Comptroller General of the Republic for the standardized format.
Download Standard Terms