Solution for the Selection of Service Providers to be Inspected under the Free Choice Modality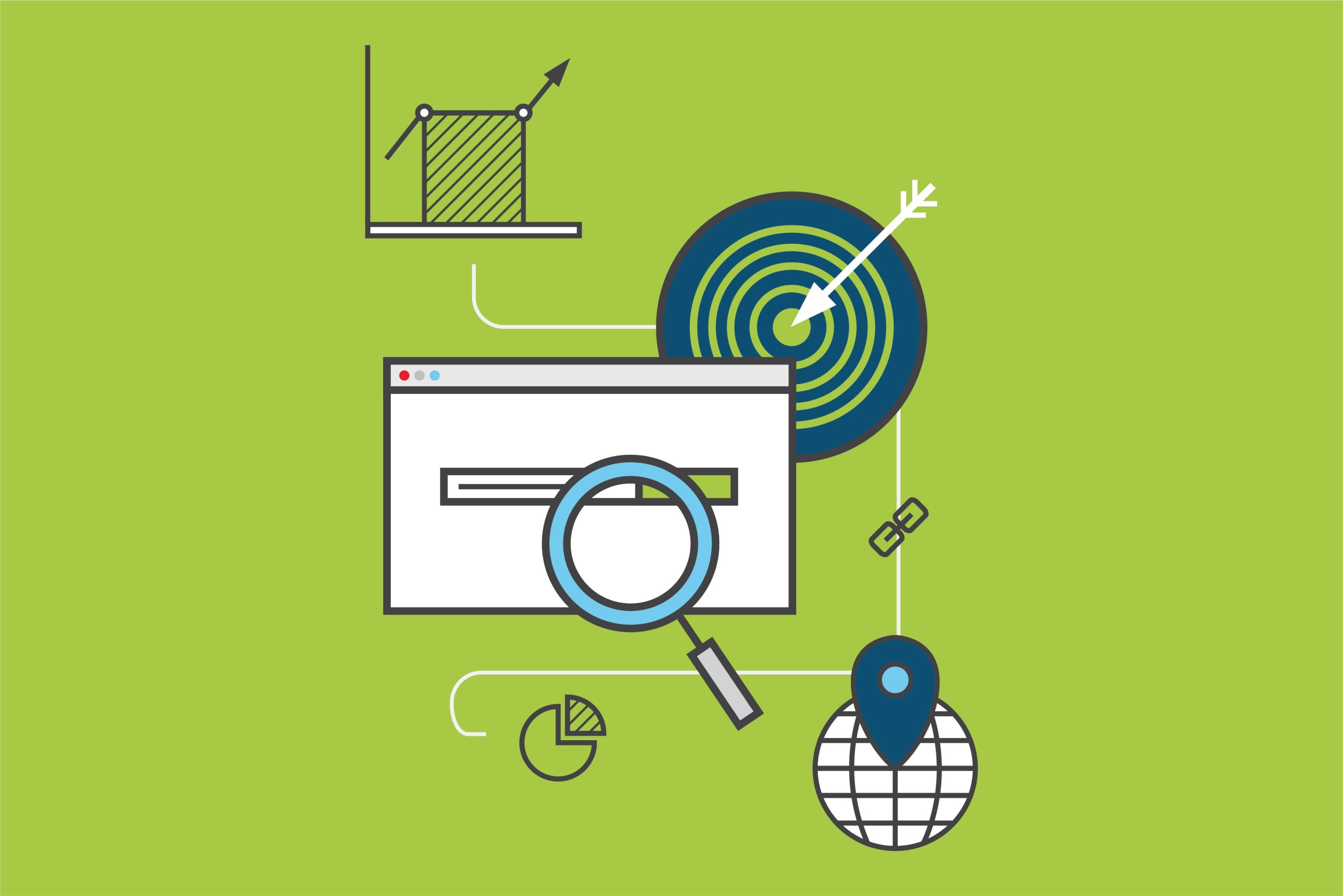 Through a public bid that included ethical requirements in its terms, the National Health Fund (FONASA, Fondo Nacional de Salud) contracted the development of a solution for the selection of service providers under the Free Choice Modality that will be inspected in order to prioritize efforts and guarantee the proper use of public resources.
Public Bid ID: 591-20-LE22
The bid was awarded through Mercado Público (Public Market) to SONDA.
The first part of this pilot is in progress, and all the lessons learned will be used in a second pilot that will now consist of the implementation of the designed technological solution.