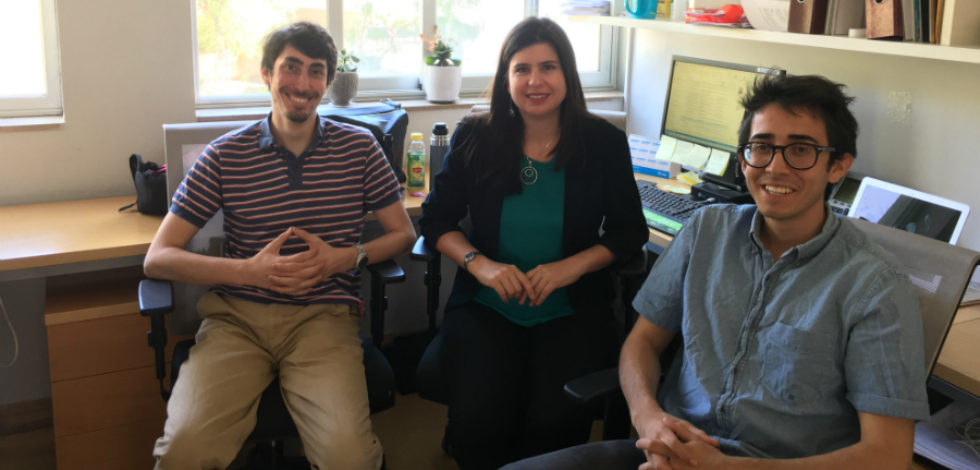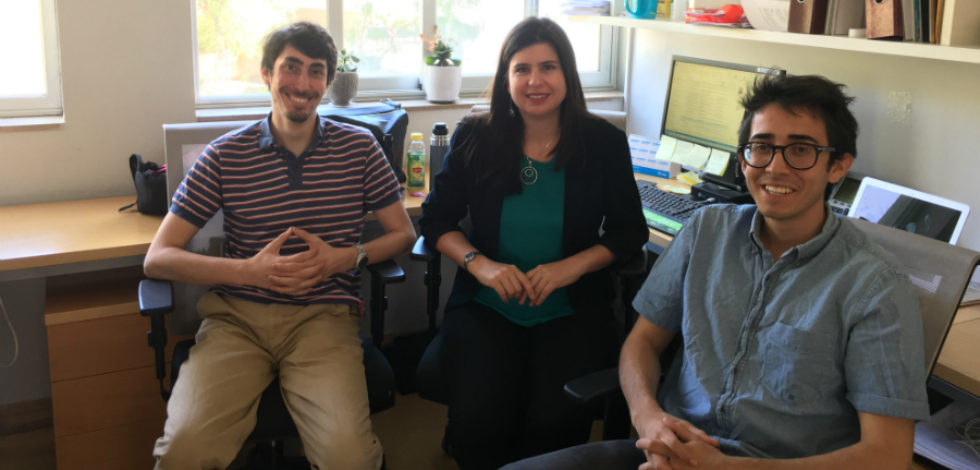 MIT computer engineer conducts an internship at GobLab UAI
Create international experiences for their students is the mission of the MIT International Science And Technology Initiatives (MISTI) program of the Massachusetts Institute of Technology (MIT), one of the most prestigious universities in the United States.
Among the alternatives to enrich their intercultural connections, the computer engineer of  MIT, Dominiquo Santistevan, decided to do an internship at the GobLab UAI of the Government School. In this public innovation lab center – which aims to find solutions to contribute to social policies – the MIT student is involved in several data analysis projects in the areas of public employment, hospital mortality and crime prediction.
Santistevan, who has specialized in Data Science and Artificial Intelligence has an interest in "how data is created and used for society in addition to the questions that follow." In relation to his desire to come to Chile to work on this issue, the engineer says that he knew several MIT graduates who were part of StartUp Chile: "I knew that technology and data are elements that the Chilean Government values ​​and also had I really want to know more about this country, "he says.
He also heard very good comments from GobLab UAI, which is why being able to make a six-month internship in this laboratory means for him "a perfect intersection between my interests to study data analysis and the possibility of applying them to the real world. In the GobLab UAI we are working precisely on how data can make a better government."
Another reason that excites him from being part of GobLab UAI – whose director María Paz Hermosilla is a Master in Public Administration from the University of New York (NYU) – is the fact that it is a center that is growing so he feels that his presence can make a difference. "María Paz is doing an incredible job in having  the right projects and the right people, which gives me the possibility of being in the middle of many ideas and decisions and thus learn new forms of data analysis," he reflects.
While his stay in Chile ends in May 2018, Santiestevan wants to keep in touch with the university: "Chile and the UAI are important to me so I would love to have the opportunity to continue to associate with them through future projects" concludes.