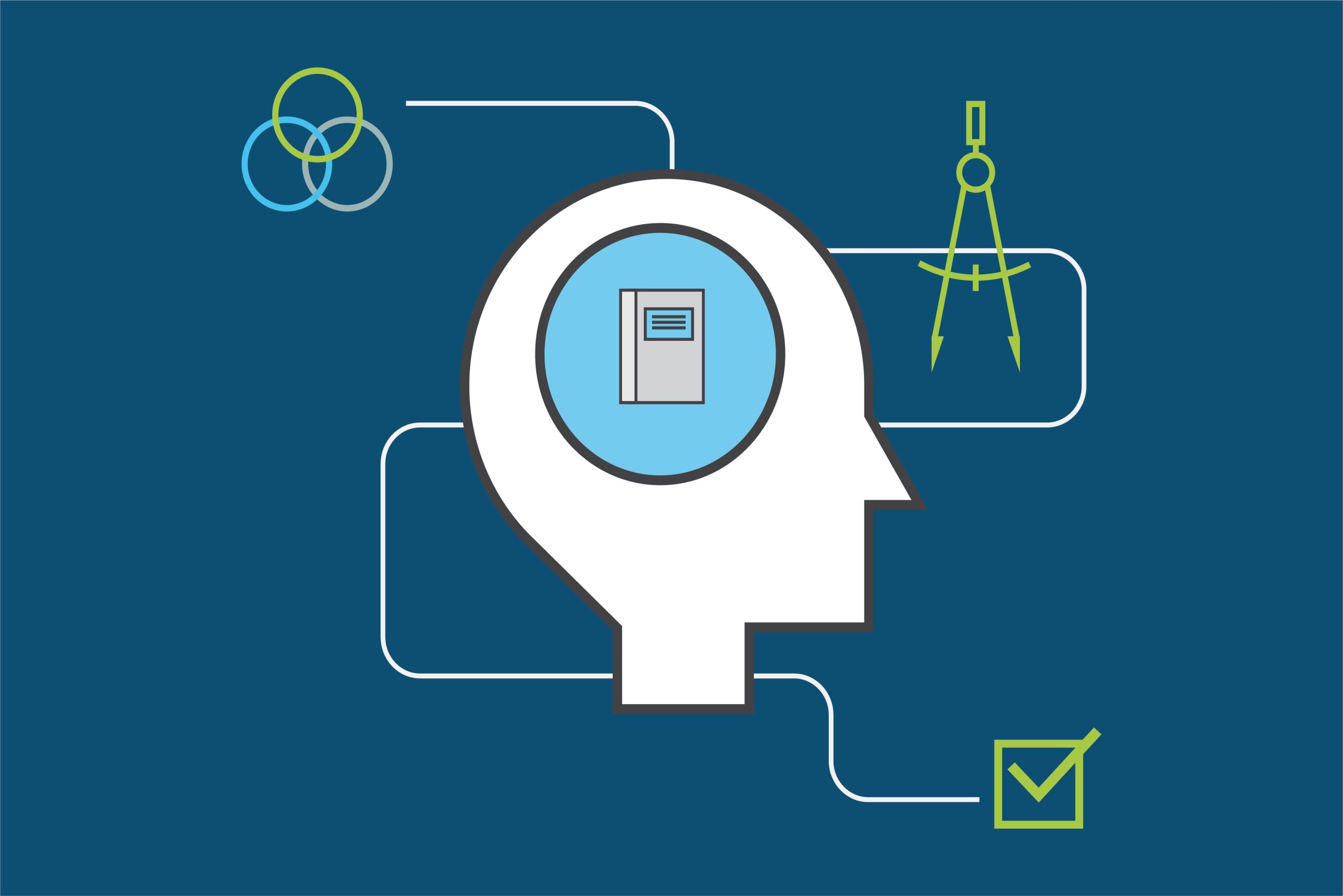 Ethical Formulation of Data Science Projects Guide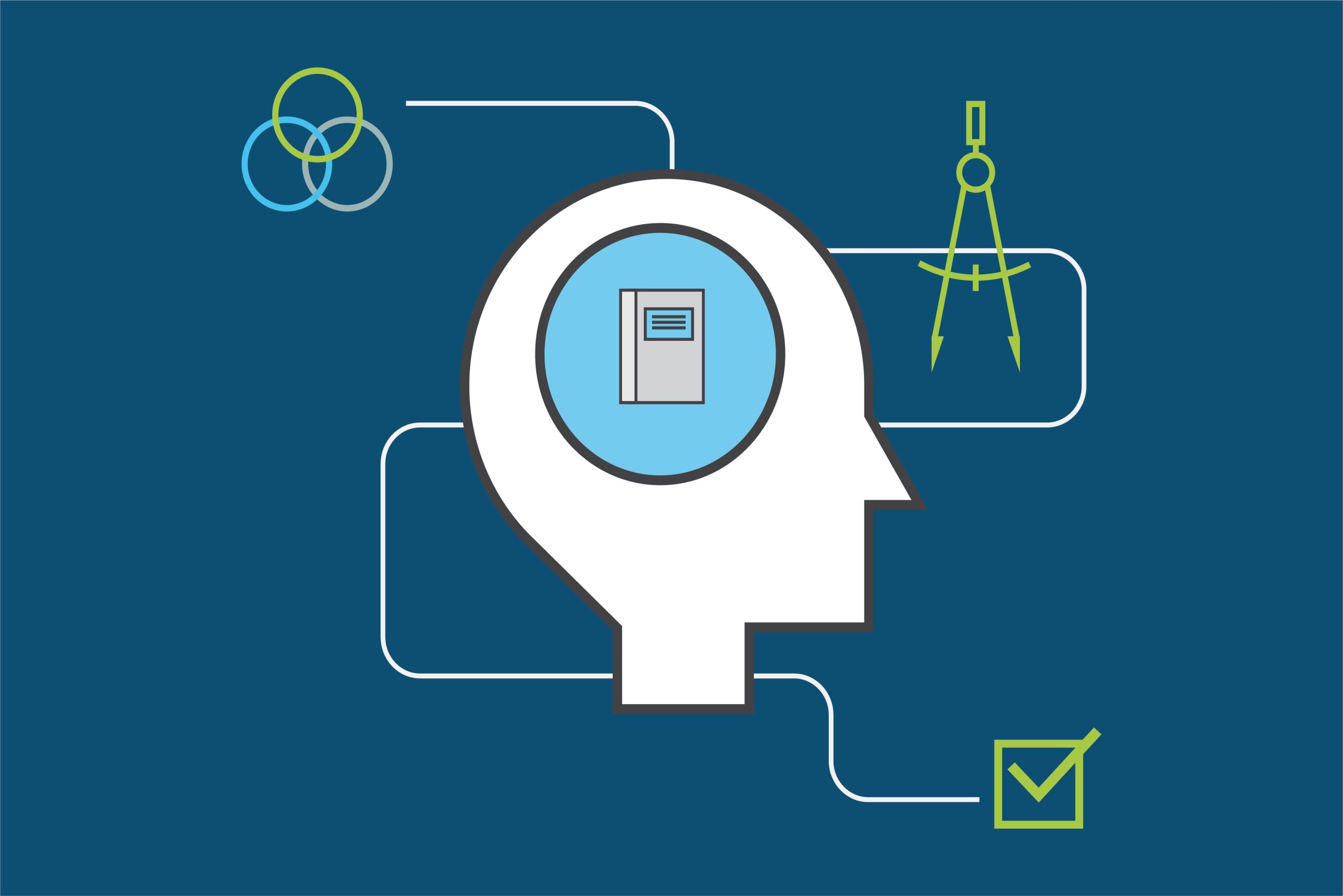 The guide is intended for public servants and has the purpose of providing tools that allow them to recognize and tackle legal and ethical challenges when designing, formulating and implementing decision-making systems and artificial intelligence projects or algorithmic models at their state organizations.
To achieve this goal, the guide contains the main legal considerations and ethical risks regarding personal data, transparency and accountability, as well as biases and discrimination. It also provides specific examples and use cases adjusted to the Chilean reality and national regulations.
Although the document is designed for state services, because of its clear methodology, it is also a useful resource for startups and private developers, and particularly State providers.
Download the guide