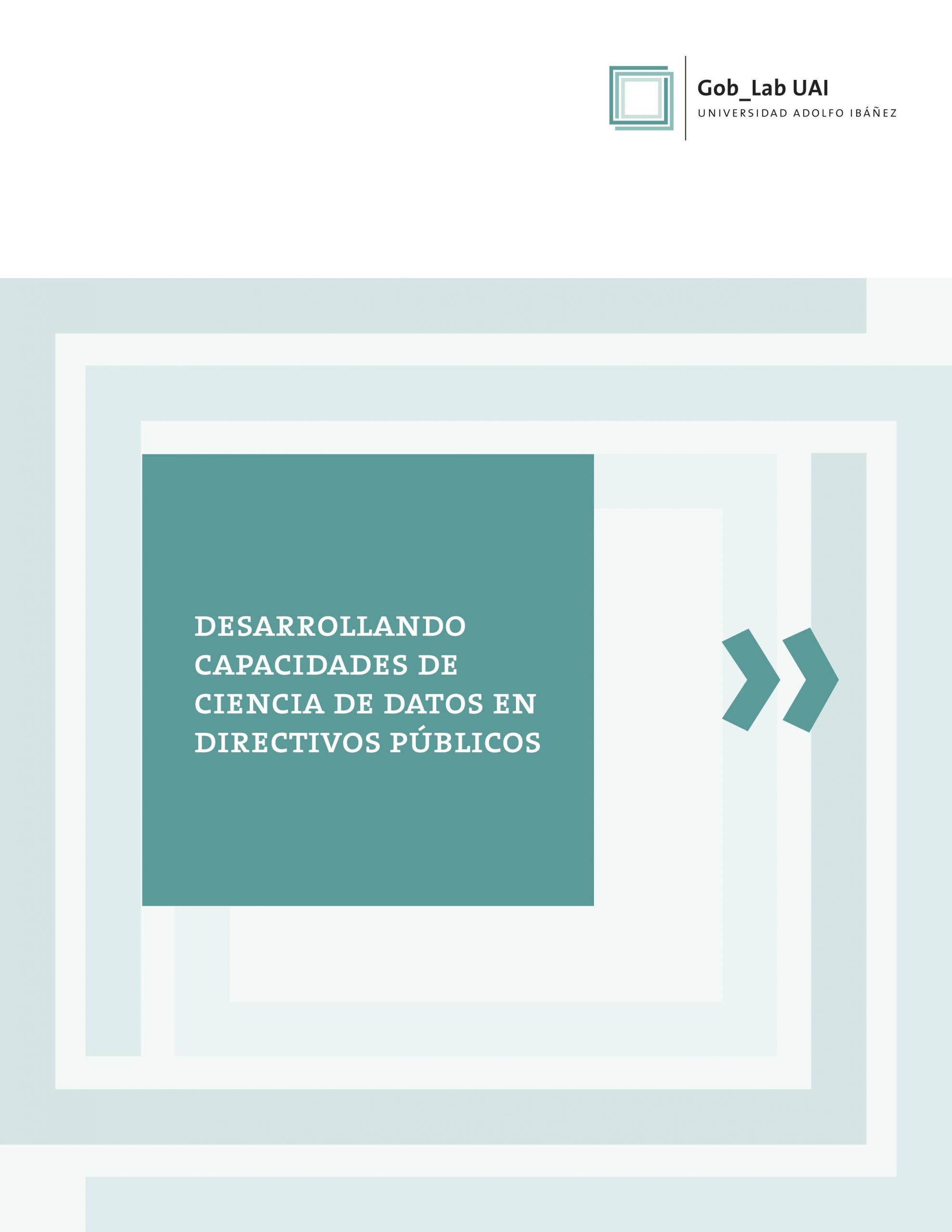 The project sought to help public managers recognize what public policy issues can be solved using Data Science.

Developing Data Science Skills in Public Sector Managers
The objective of this project was to design and implement a training course on the formulation of Data Science projects for the public sector, as it is known that there is a need for this type of training. This type of course did not exist previously in Chile or the USA. GobLab UAI developed it jointly with the Center for Data Science and Public Policy at the University of Chicago, which has developed Data Science projects with more than 100 public and non-profit organizations in the past 6 years.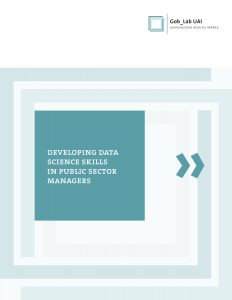 See paper