Bringing Uncollected Benefits Closer to Citizens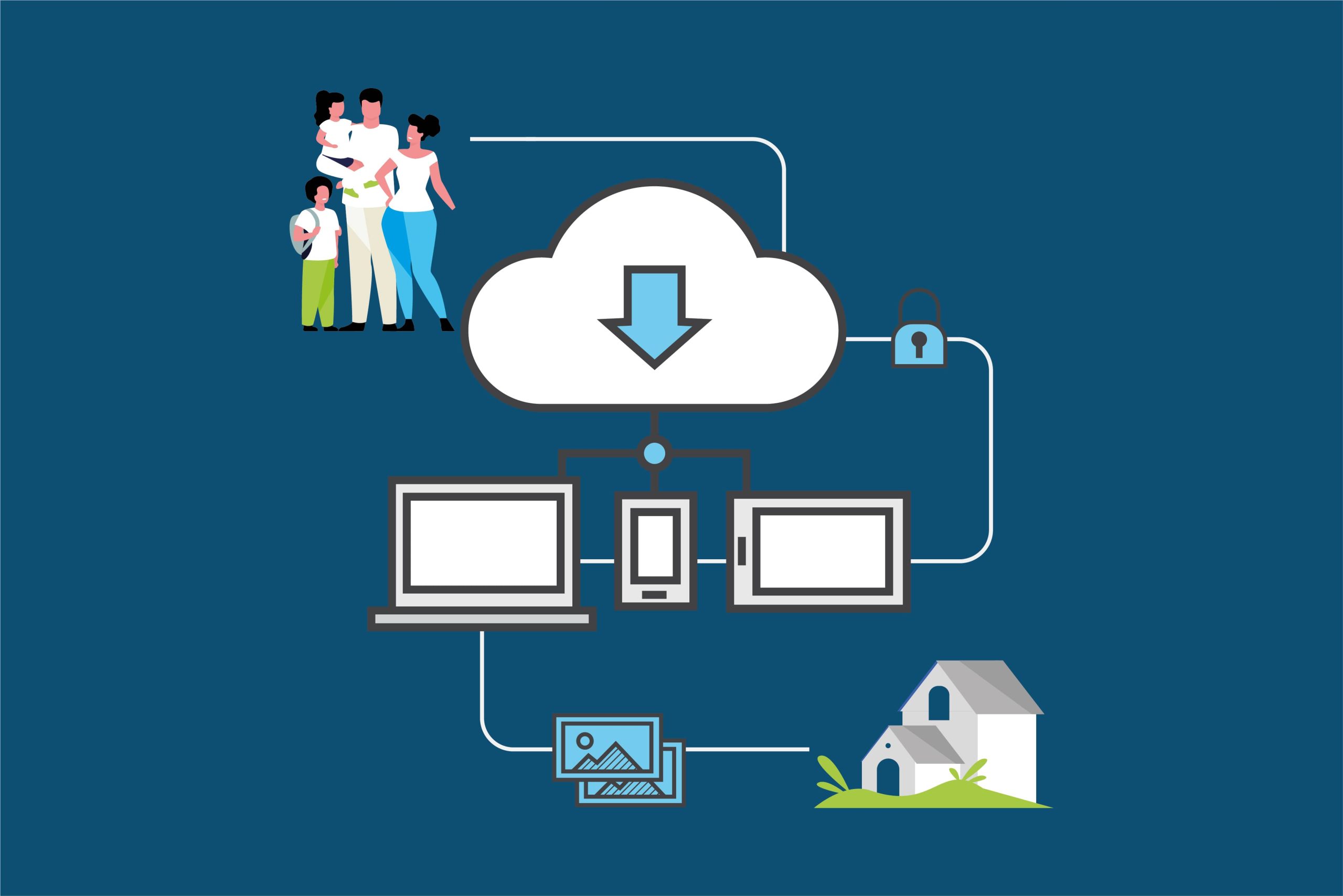 The Social Security Institute (IPS, Instituto de Previsión Social) is internally developing algorithms that will allow reaching citizens who haven't collected state aid to which they are entitled. This is expected to benefit 300,000 people.
Among others, the purpose of this ethical support is to prevent biases that favor the access of some groups above others in order to reach citizens in an equitable manner and be more effective and focused on the execution of public policies.
To this end, the objective will be to understand why different groups of people do not collect the benefits to which they are entitled on time in order to design strategies for contacting them. Predictive models will also be created in order to identify who might not collect the aid using georeferencing in case actions in this area are necessary.